This will be a workshop-style international meeting
where talks in different aspects of Combinatorics
(including Algorithms and Combinatorial Optimization, various subjects in Graphs and Computational Geometry)
will be given by leading French, Japanese and others researchers.

  The conference will be held in honour of the late
Prof. Michel Deza (Apr. 27, 1939 - Nov. 23, 2016),
who contributed to the construction of a scientific network in combinatorics especially between France and Japan.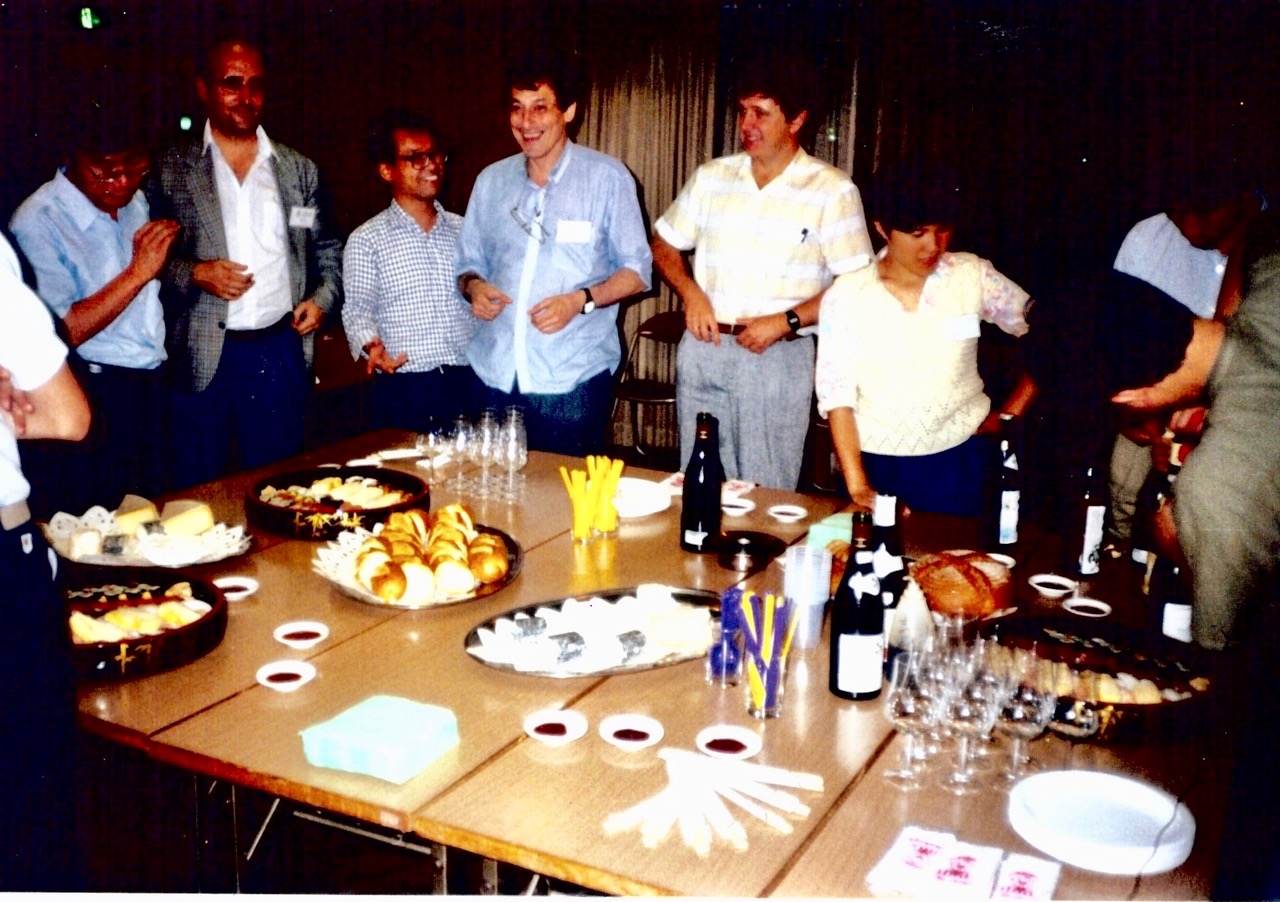 1st Franco-Japanese Days (1988)
@Maison Franco-Japonaise, Tokyo.
---